Please stay tuned for updates!
also, check out my web page for violin students
Second Grade Students can click on the 2nd Grade Recorders link to learn about a new program!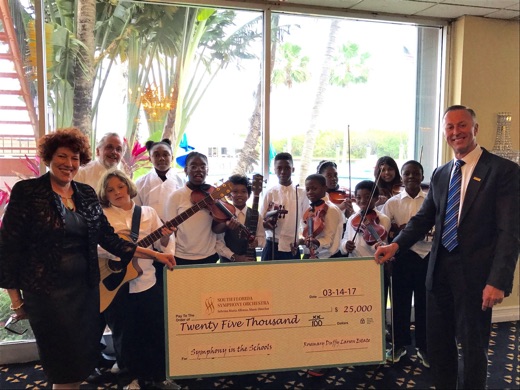 BEST Tiger Strings
Bethune's BEST Tiger Strings performed for a luncheon at the Coral Ridge Yacht Club to raise funds for the South Florida Symphony.
A splendid time was had by all!
Bethune Elementary School of the Arts
Latosha R. Williams Principal
Theon A. Eames, Assistant Principal